From16th October 2021 to 16th January 2022 Arnolfini presented
Coming Up for Air
, a major retrospective of the work of Bristol-born Photographer 

Stephen

 Gill, curated by Stephen Gill and Gary Topp. 
For the exhibition Aloys presented tours and facilitated group visits for schools and community groups. He was also invited to facilitate a series of tours for the visually impaired, describing artworks to visitors as part of Arnolfini's
Visually Impaired Welcome Day.
Scroll down to learn more about the exhibition.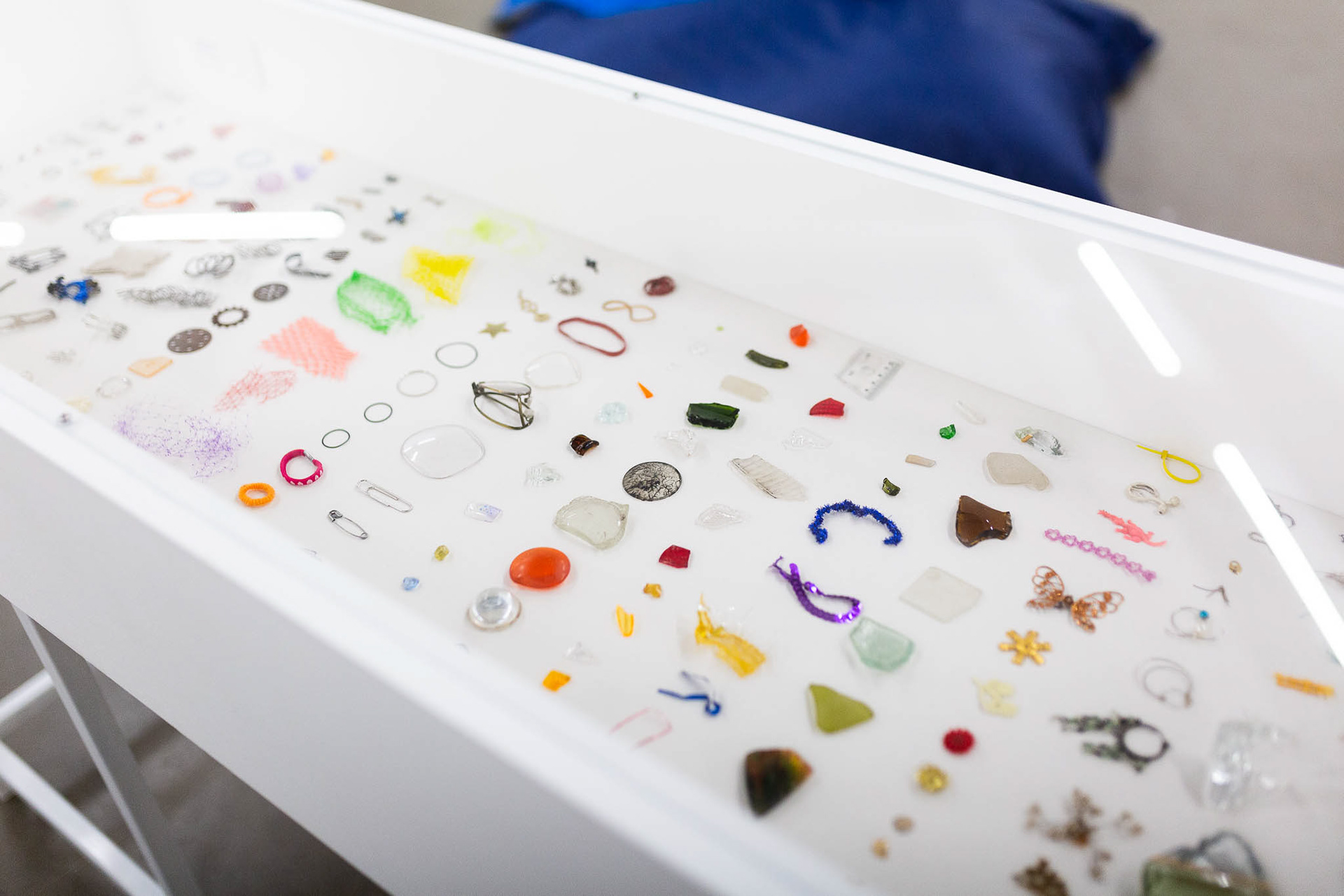 In Autumn 2021 Arnolfini celebrates over thirty years of extraordinary practice from Bristol-born photographer Stephen Gill, drawing together new previously un-exhibited work, alongside works from other iconic series including Hackney Flowers, Buried, Talking to Ants, Night Procession, Pigeons, Coexistence and Coming up for Air. Also featuring the first UK presentation of images from award winning photographic series and book The Pillar, the exhibition will explore Gill's rich sense of place, leading us through the flea markets and towpaths of Hackney Wick in London, to his current rural surroundings amidst the Swedish countryside.
Creating numerous distinct bodies of work, Gill – described as a 'documentarist', 'anthropologist' and 'dazzling visual poet' – has built his photographic career upon an ethos of experimentation. Eschewing a signature style in order to adapt both his creative and technical approach to the subject at hand, has led to alchemical 'experiments' including photographic burials, floral collage, in-camera photograms and submerging work within a watery world.
Informed by the artist's own extensive and meticulously ordered archive, the exhibition provides a portal into Gill's unique world, one in which the very constraints of photography are turned upon their head and strangely poeticised. Exploring this vast resource, artist proofs, original photo books and archival material, are displayed alongside prints, selected by the artist, highlighting the often unseen poetics of urban and rural environments.