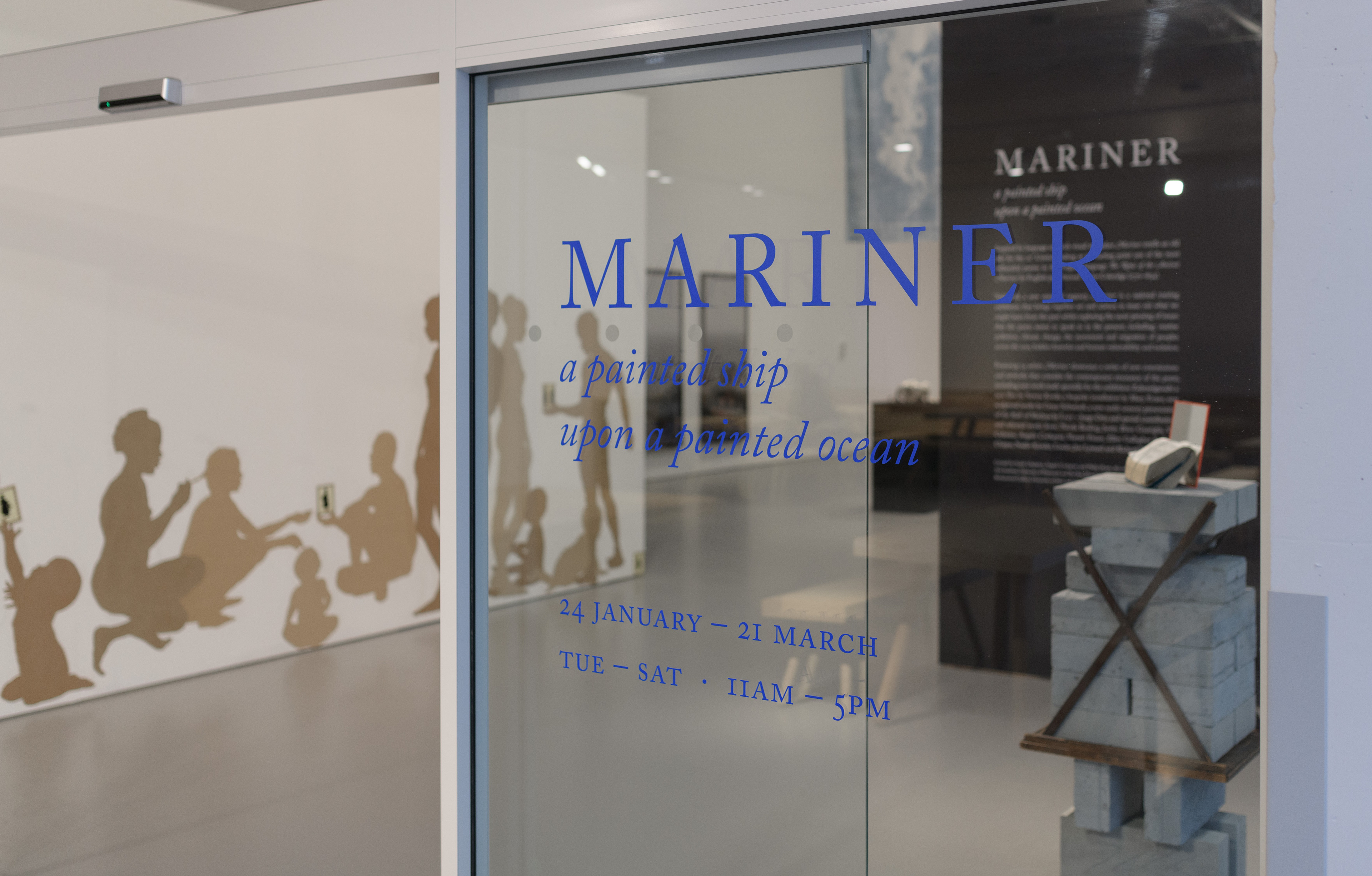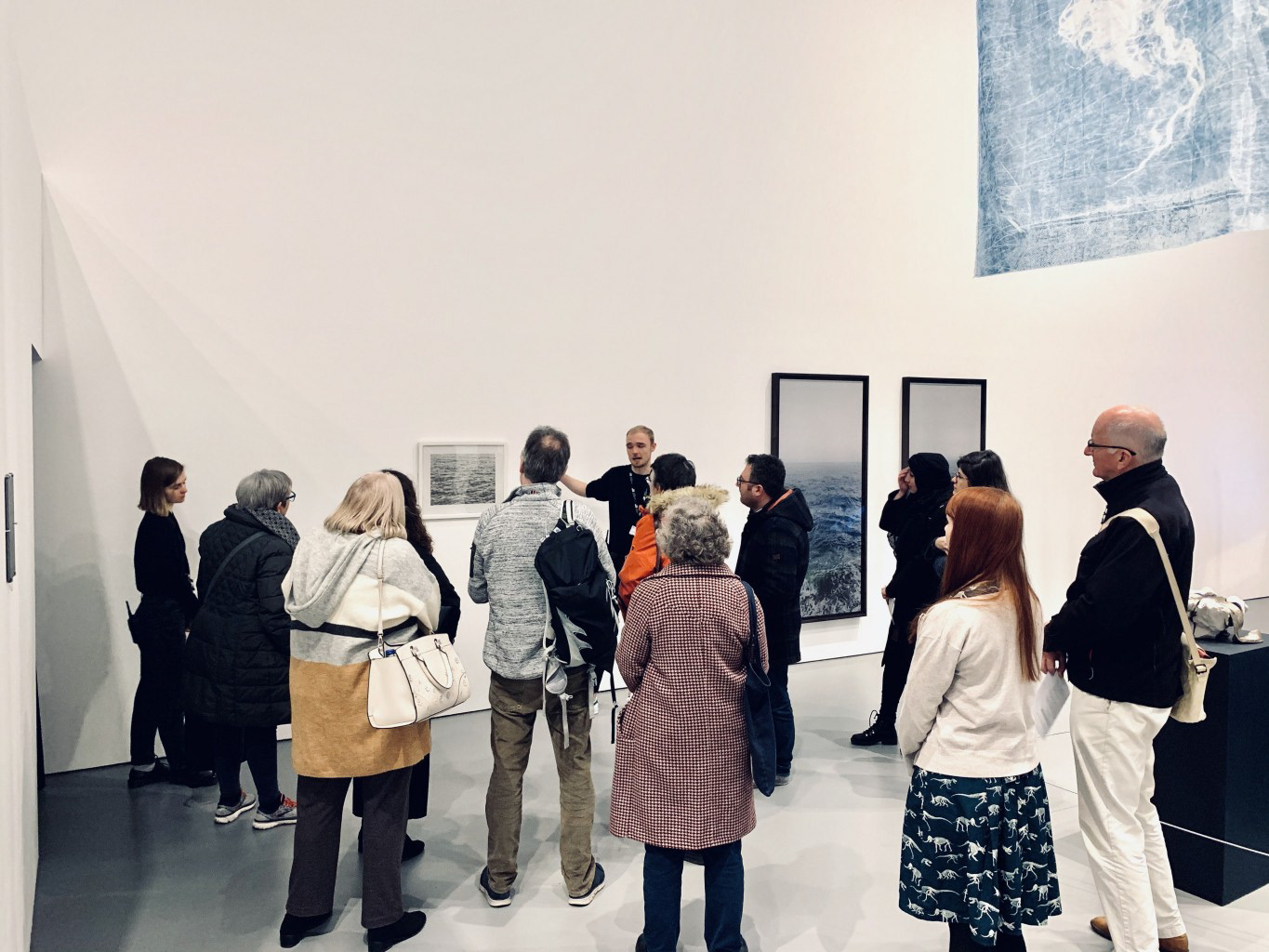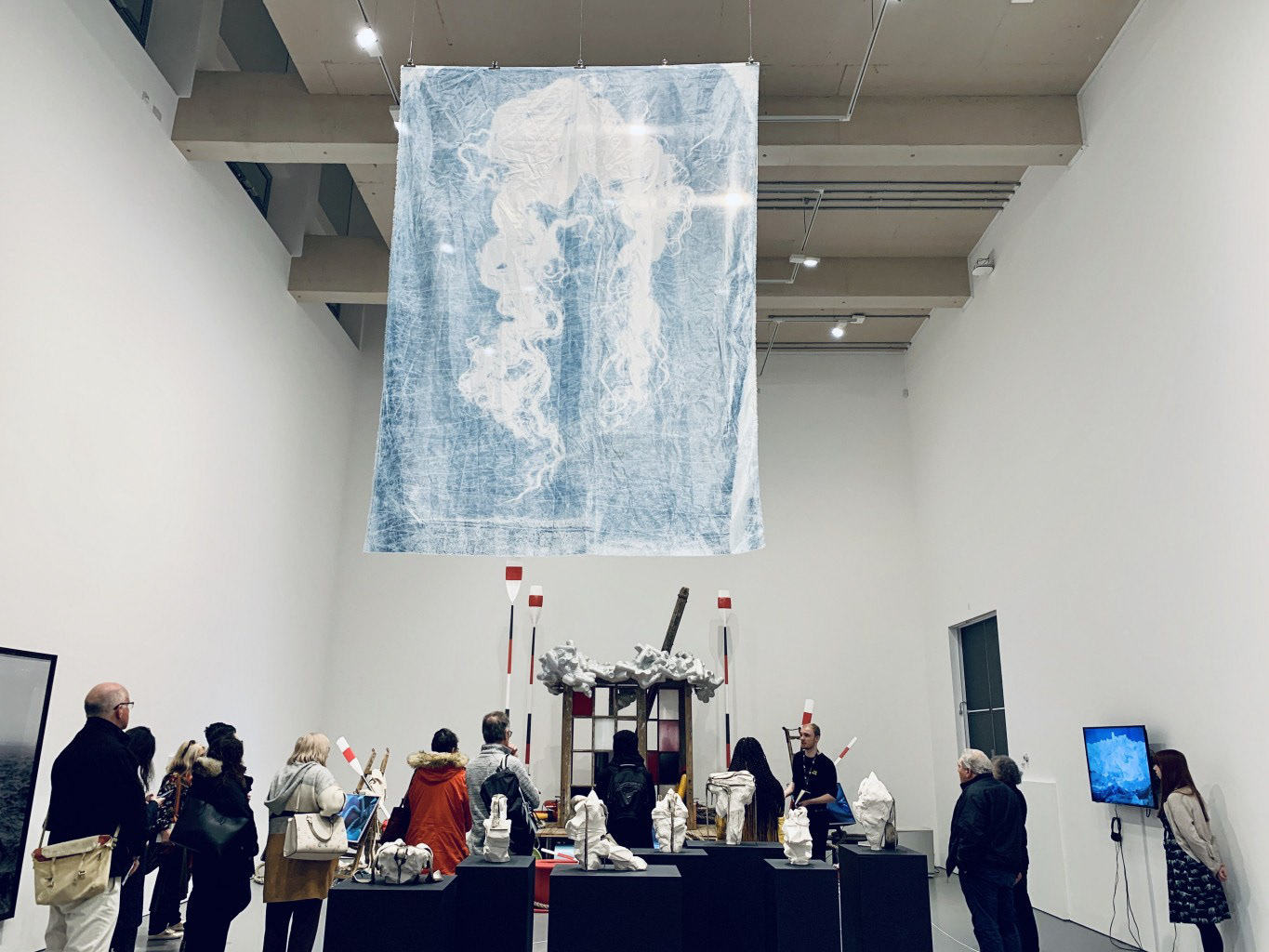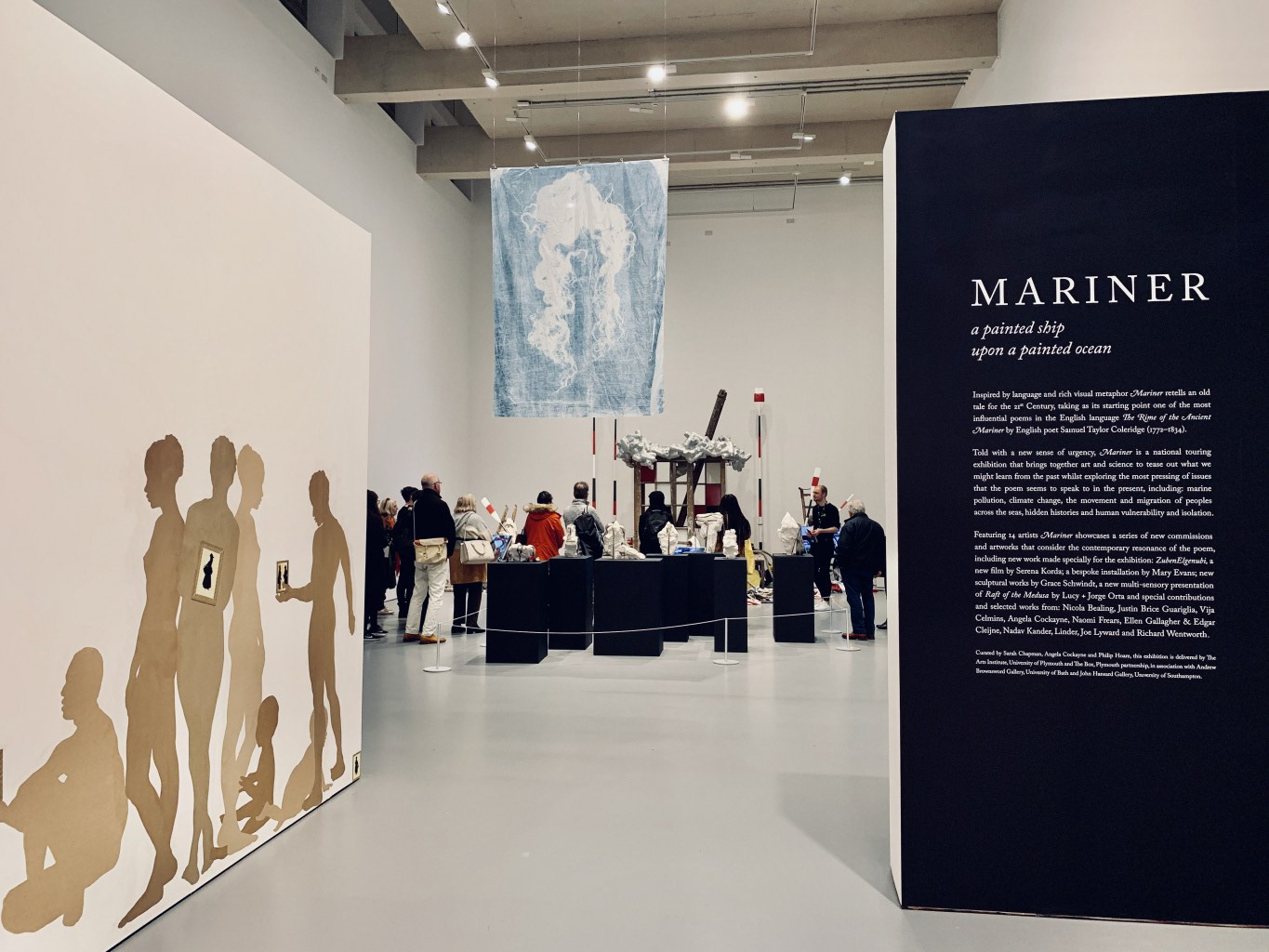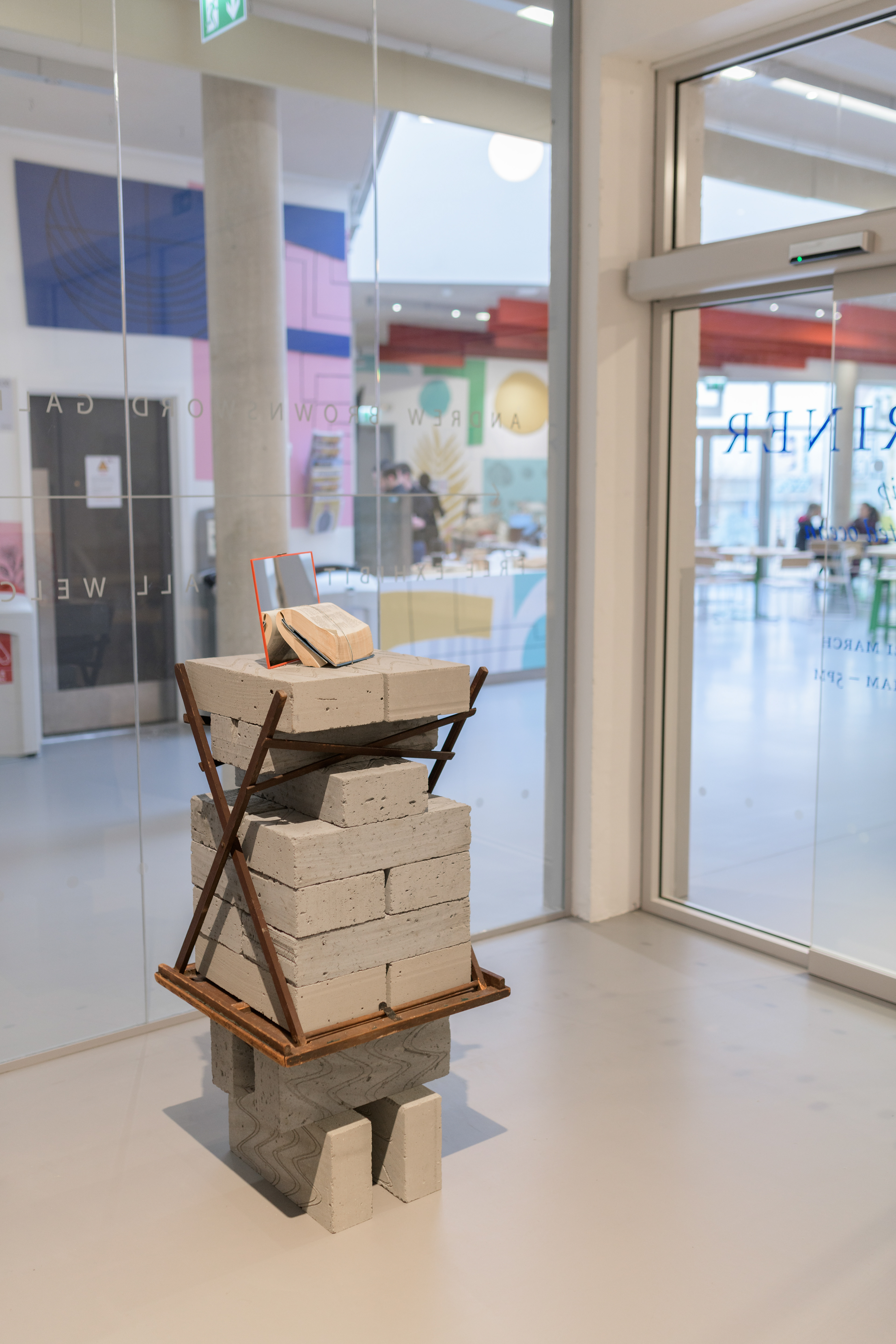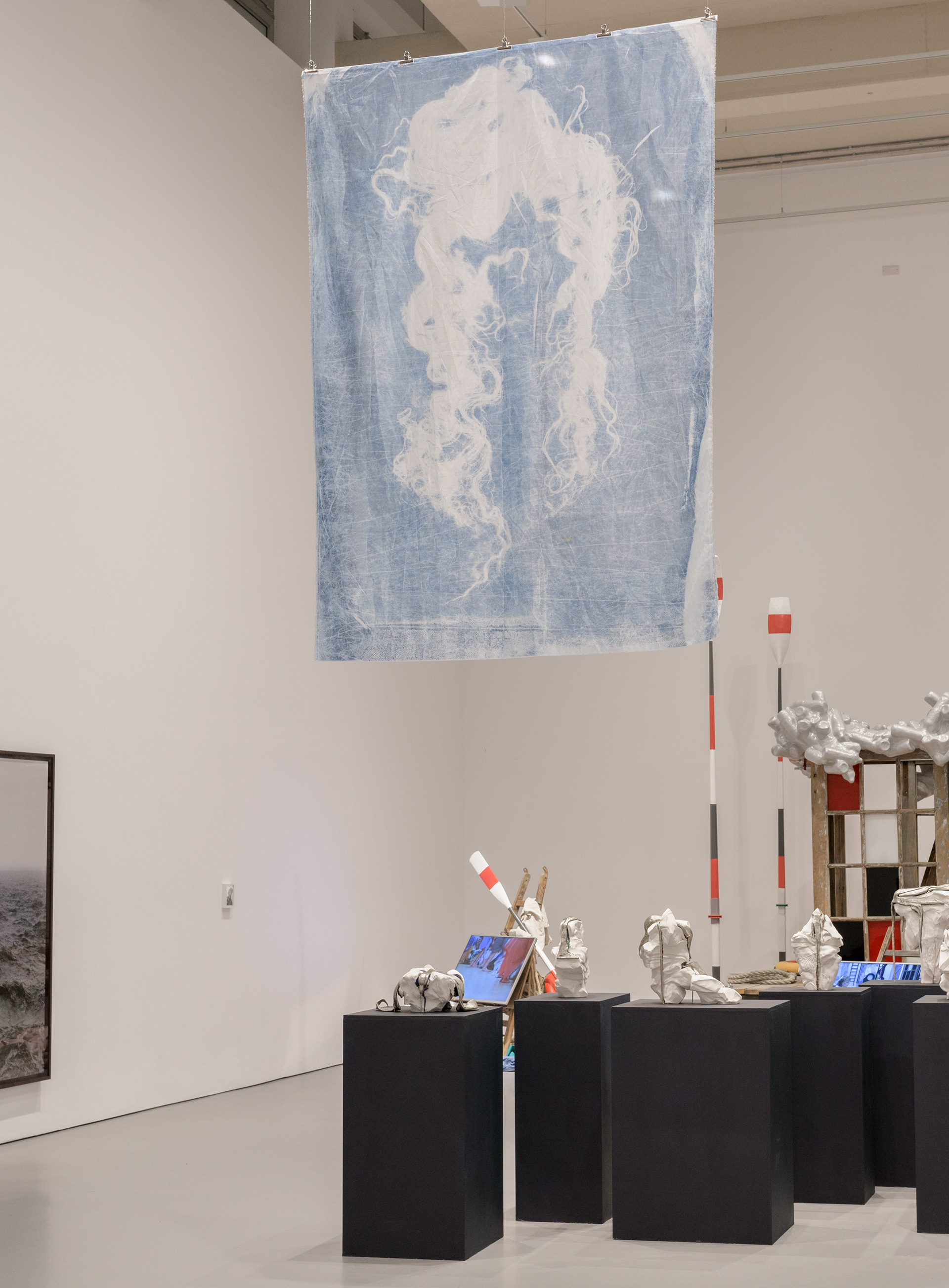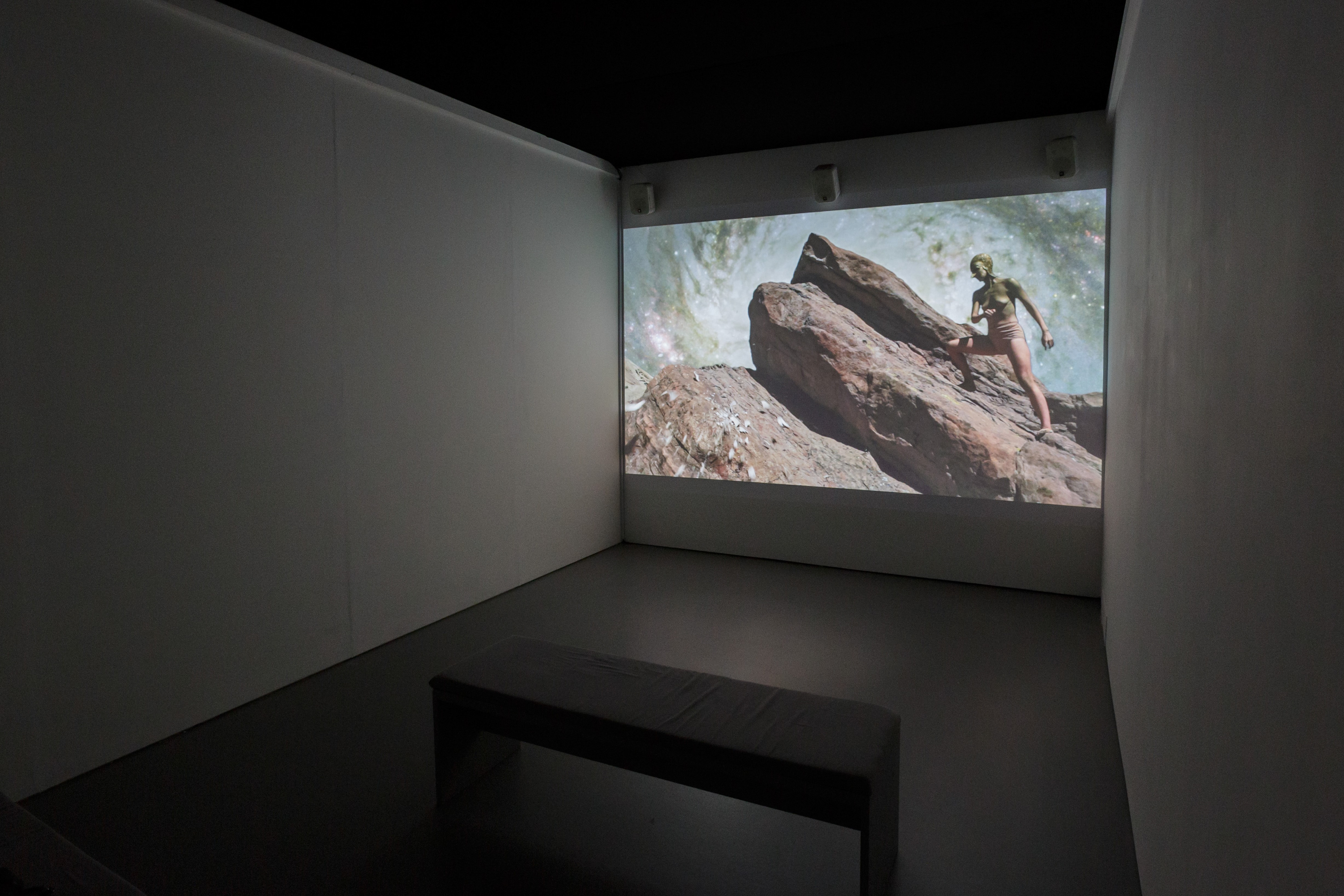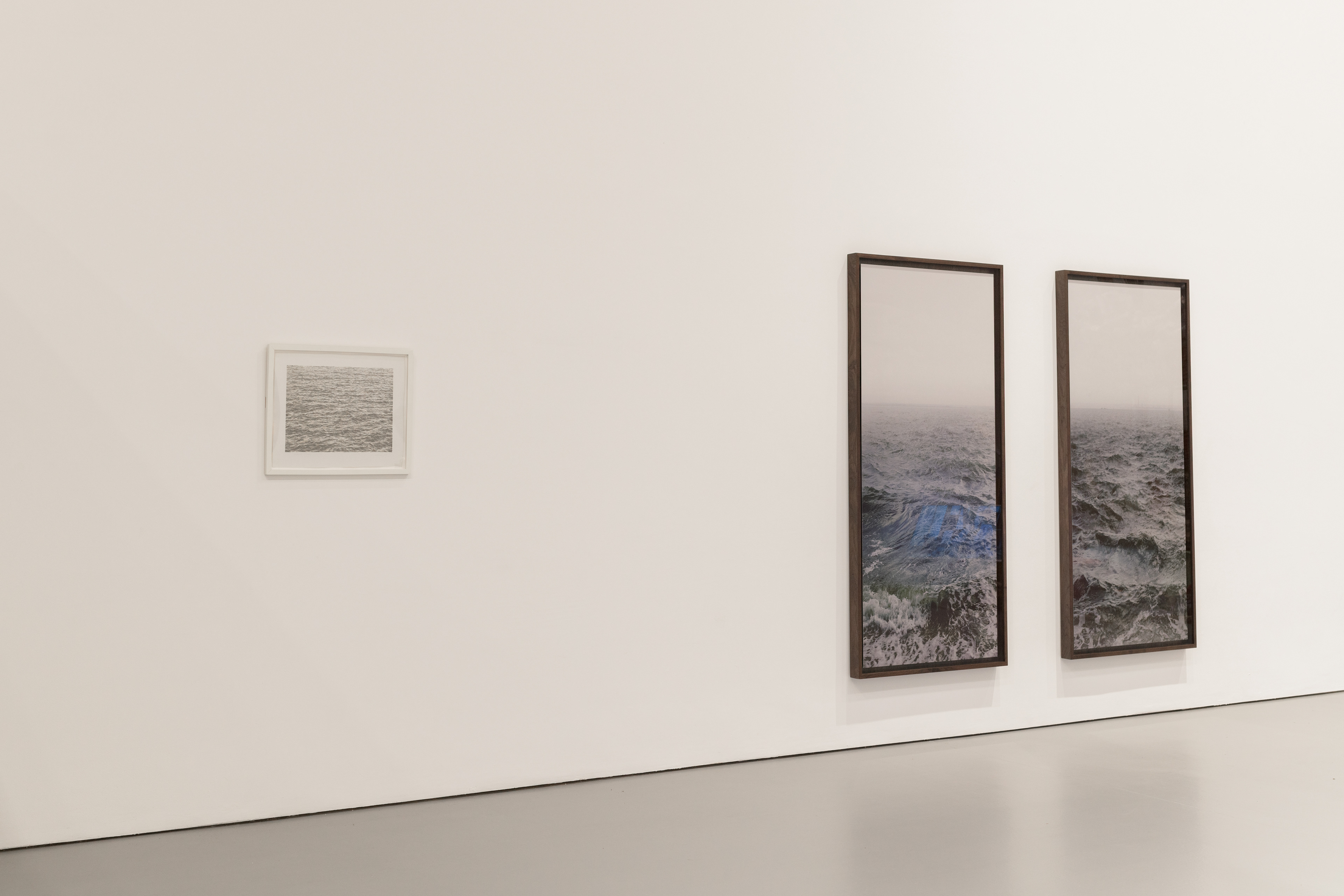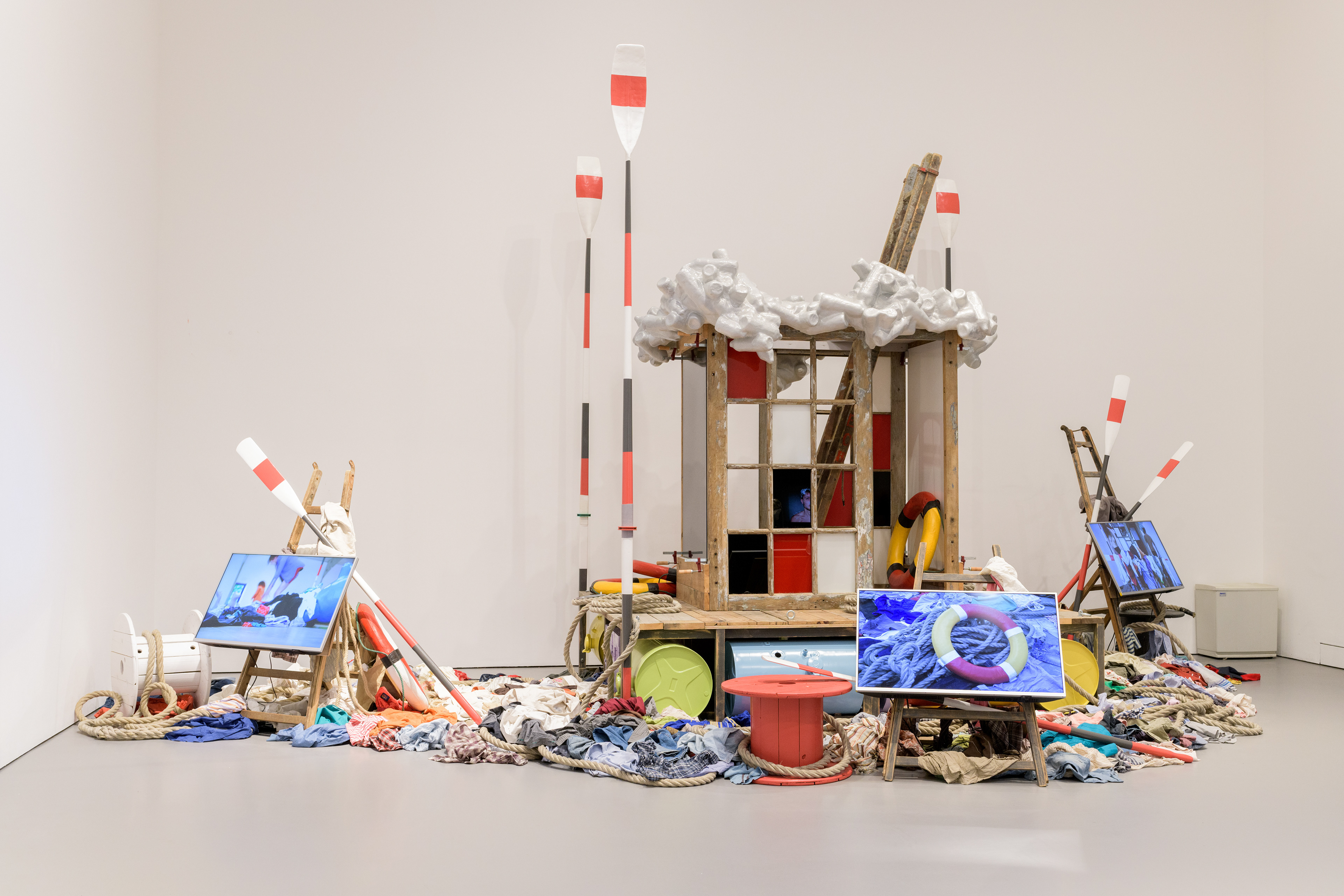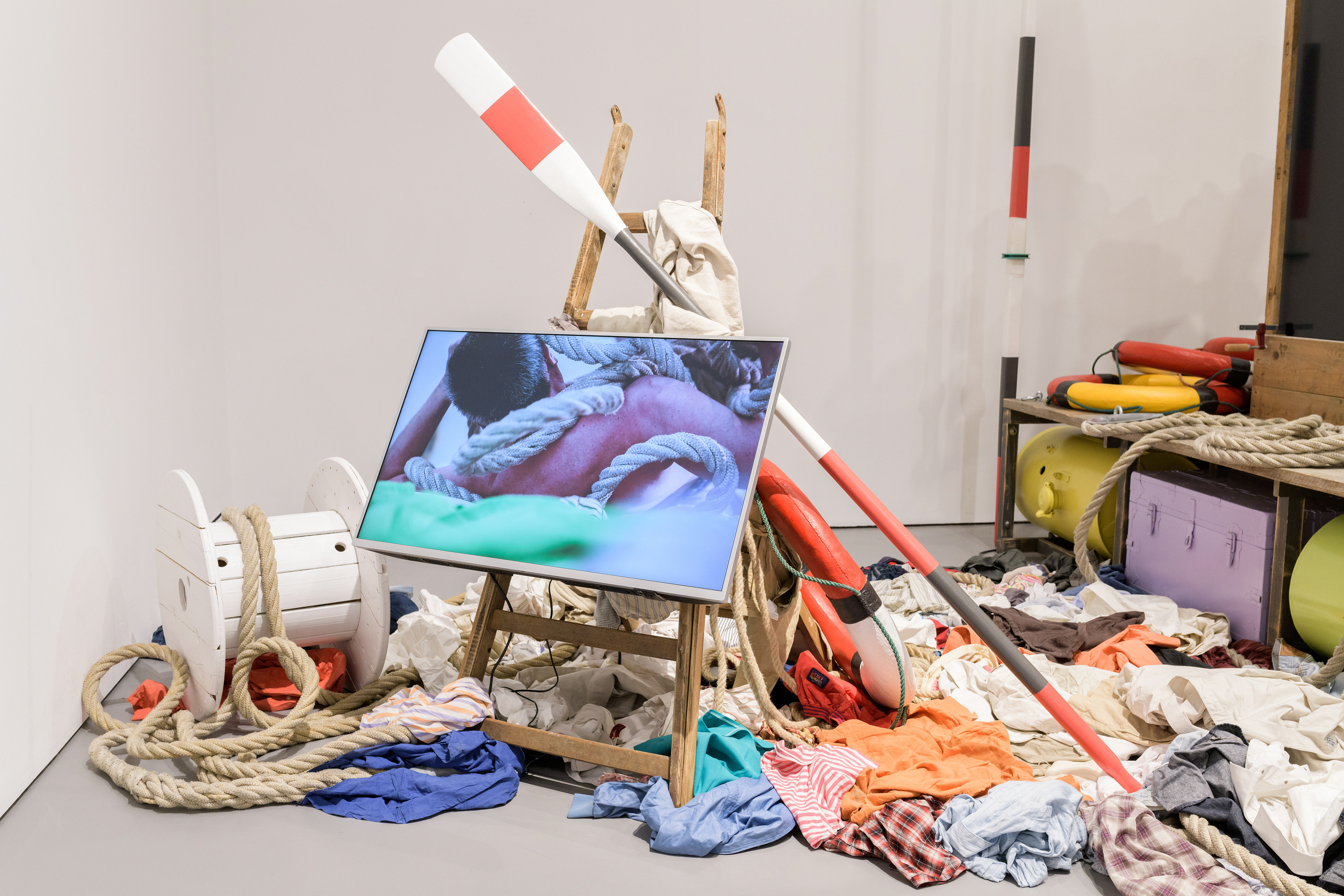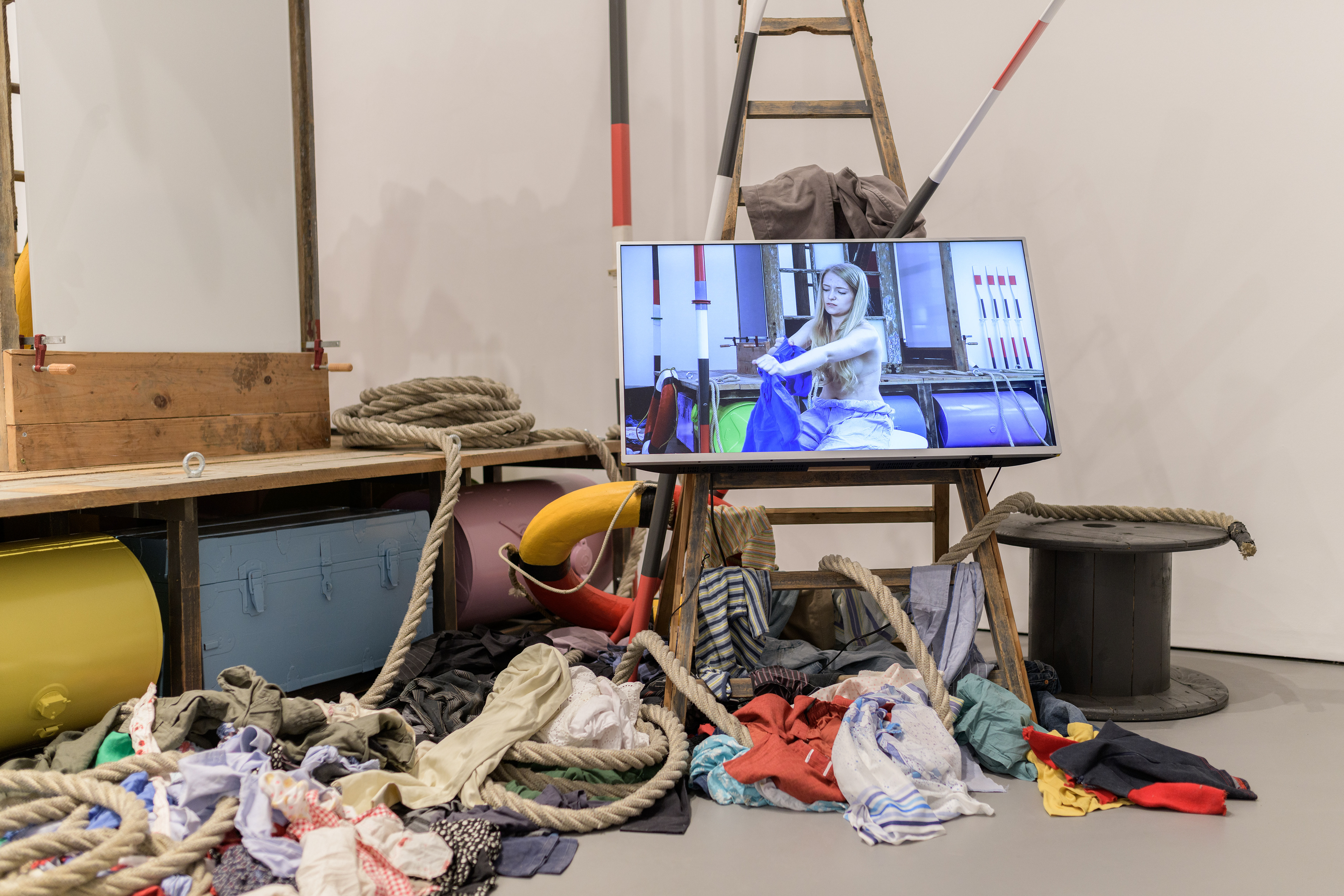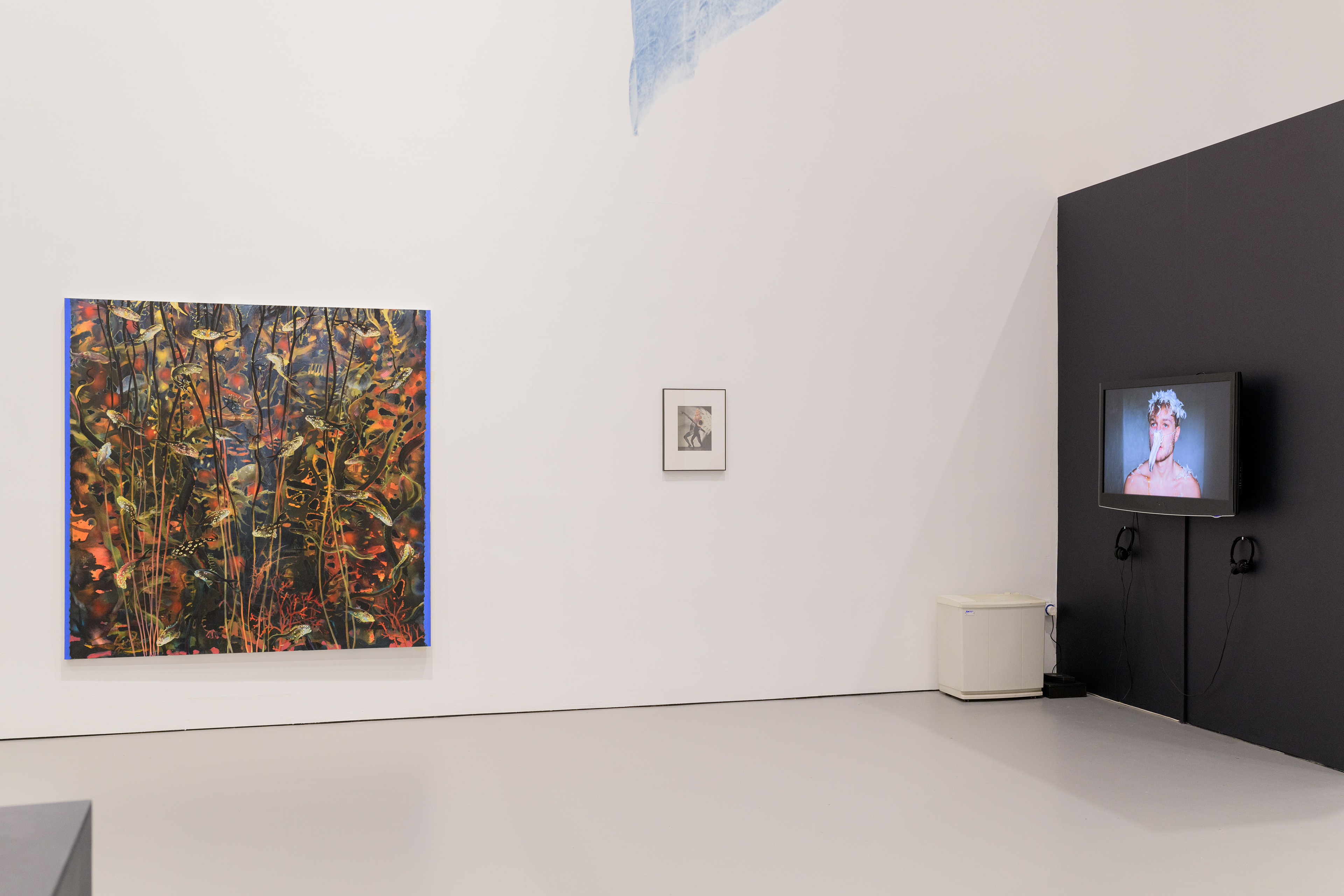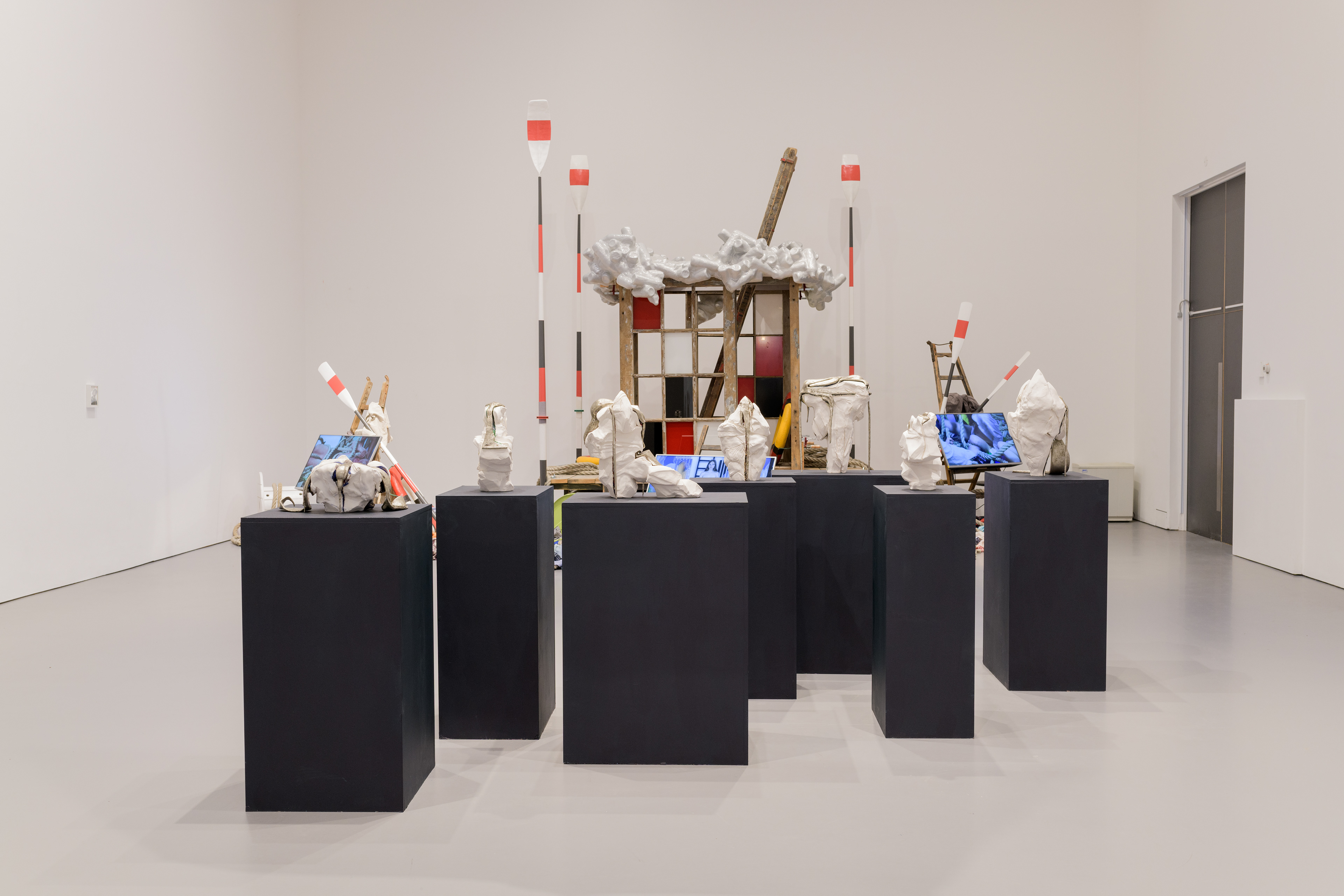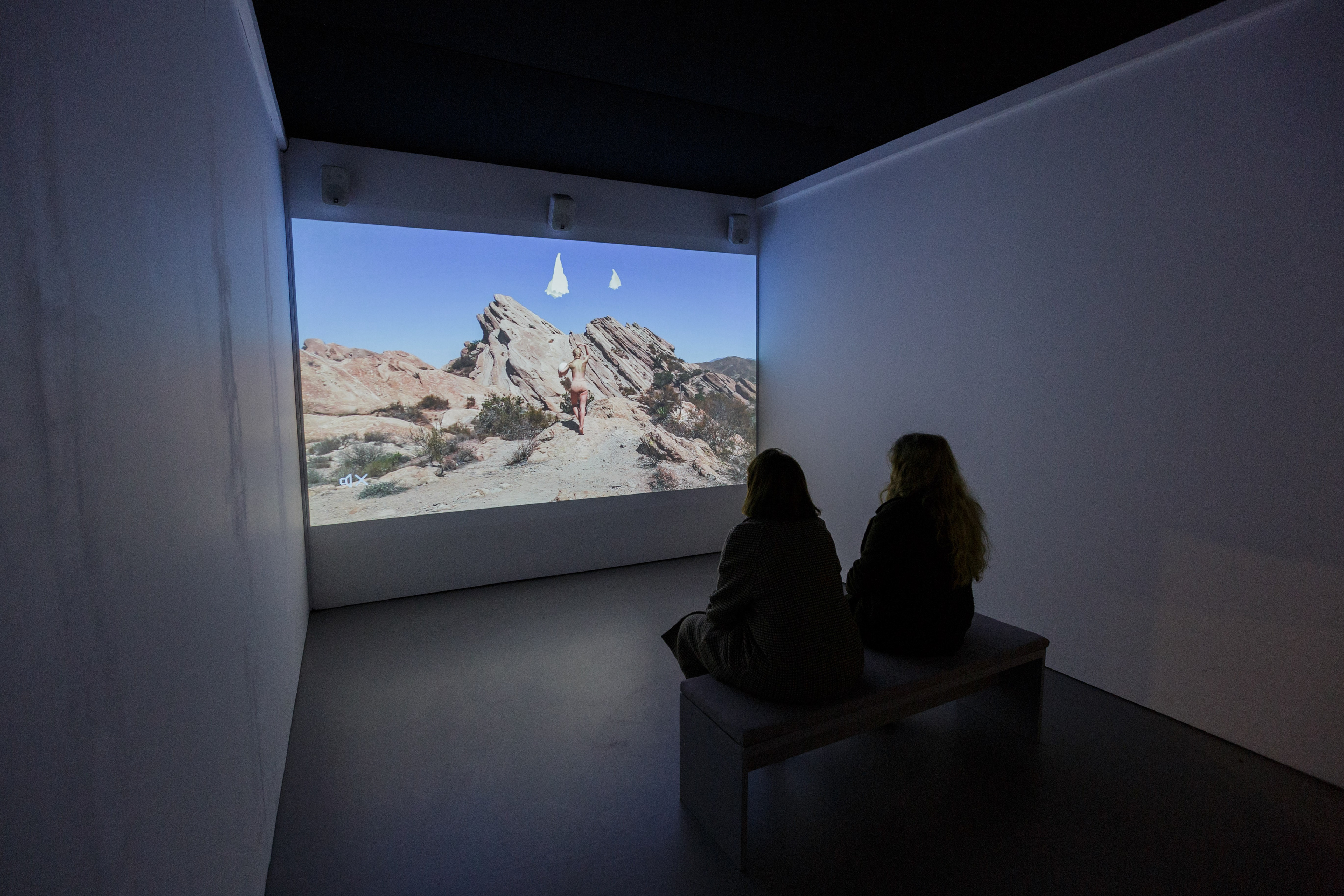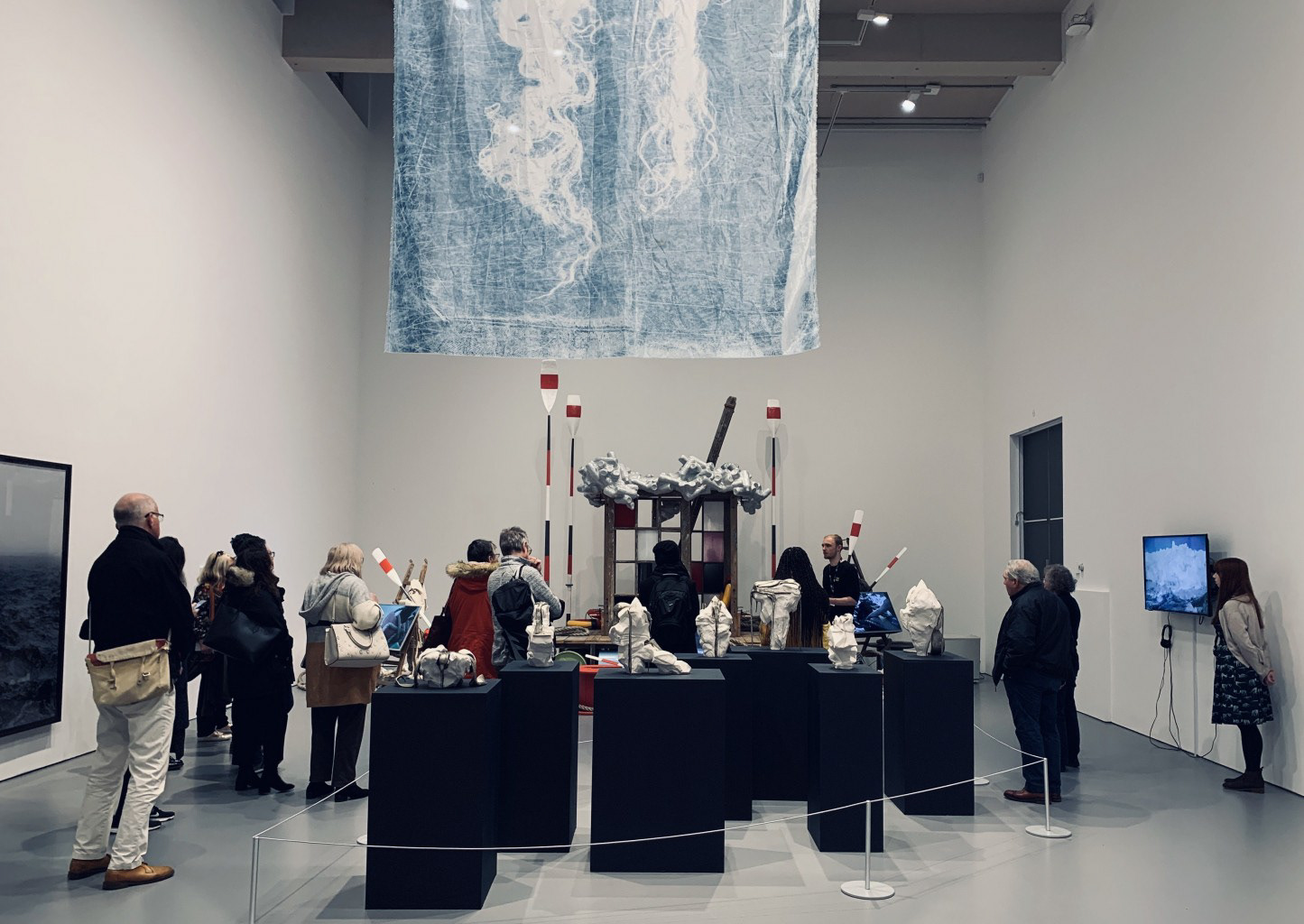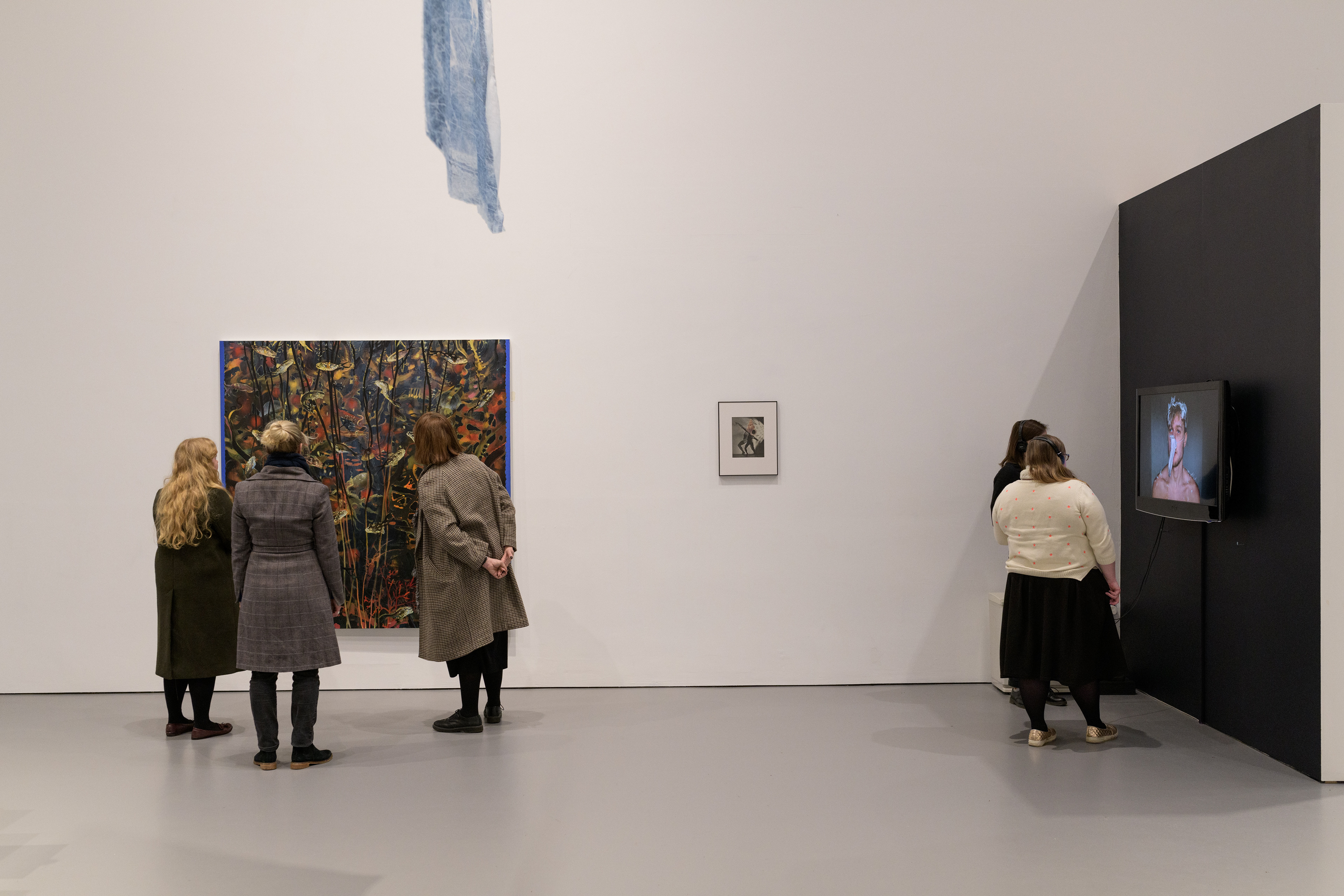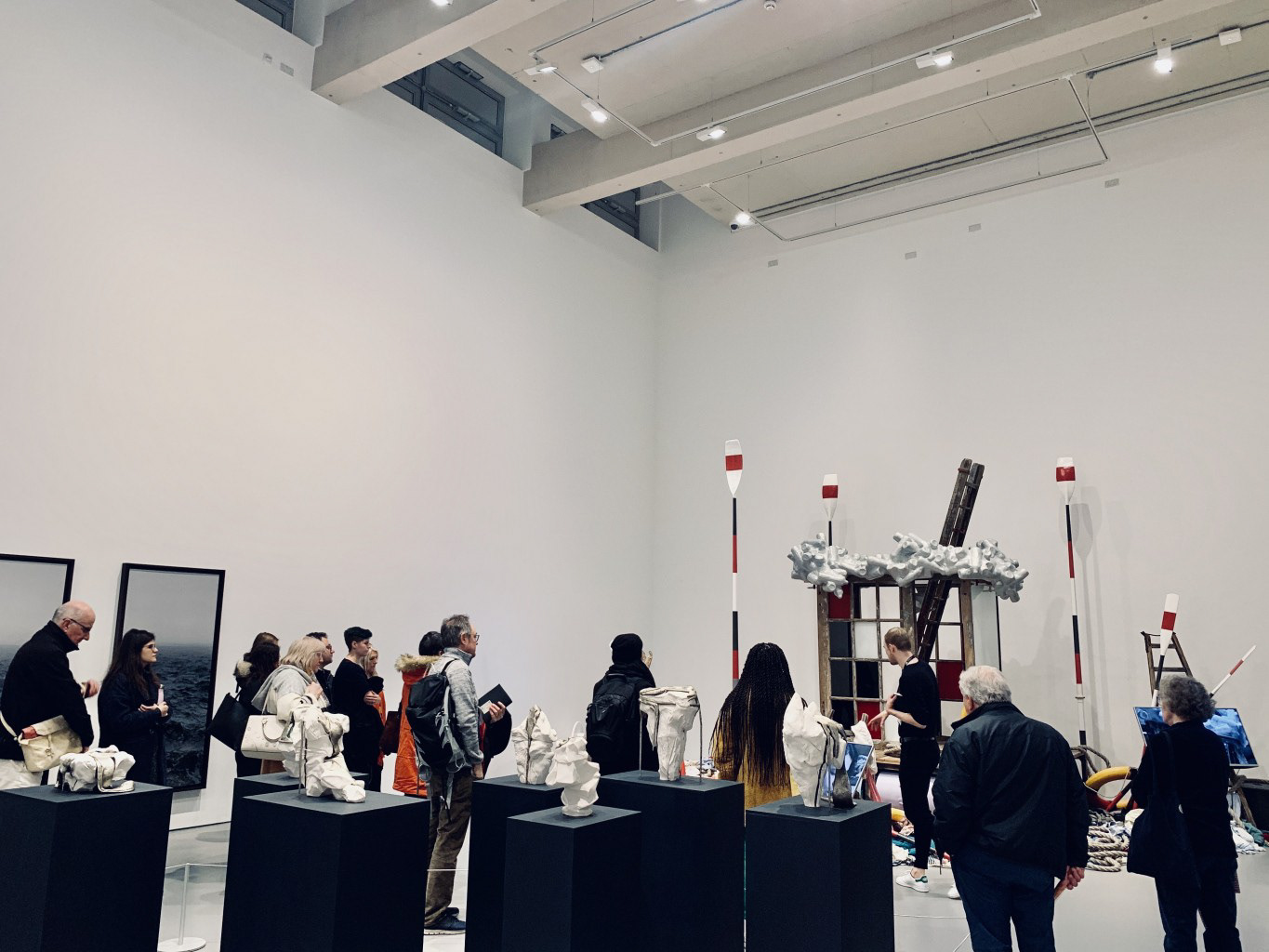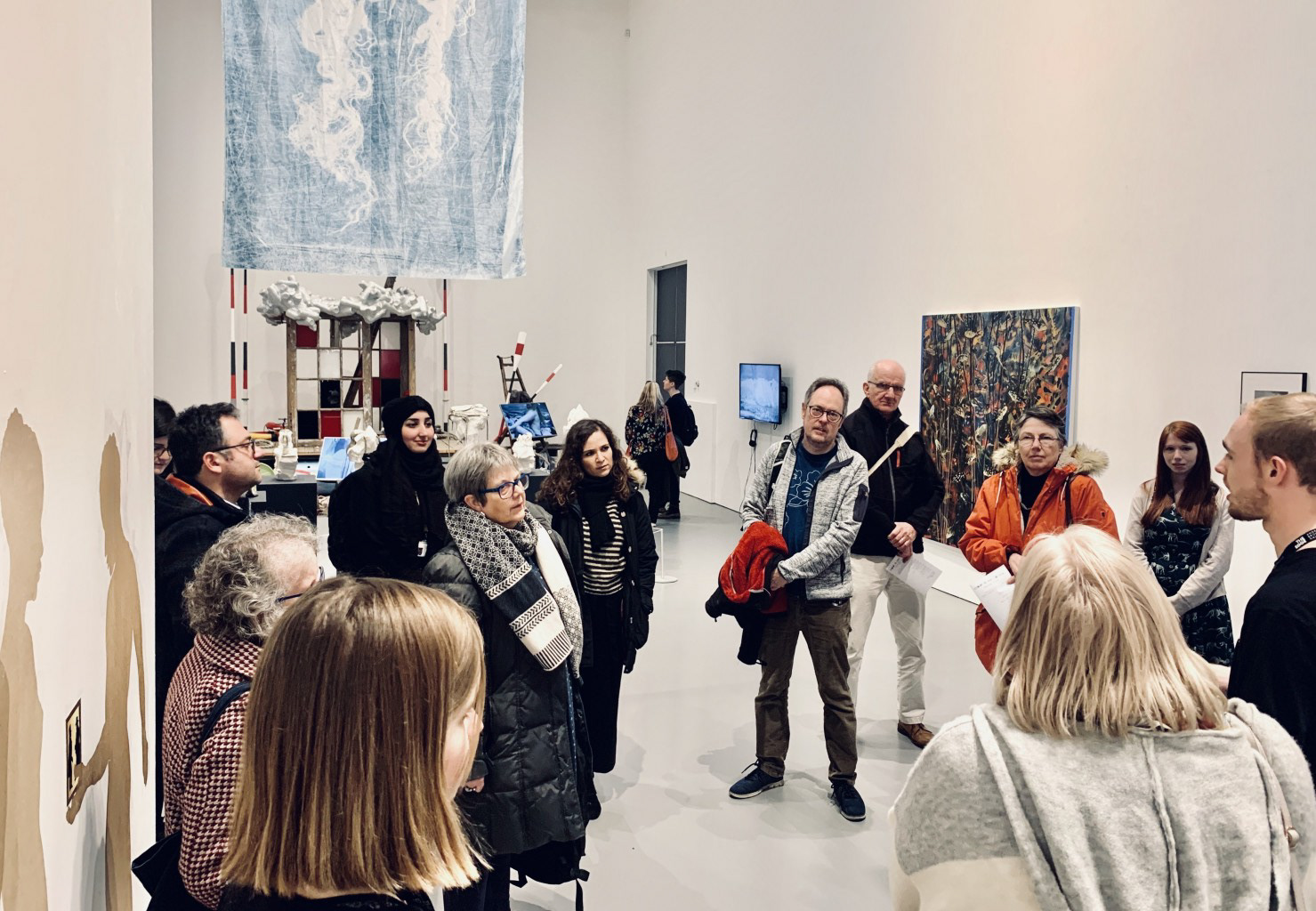 Mariner: a painted ship upon a painted ocean, was a group exhibition curated by Angela Cockayne, Dr Sarah Chapman and Professor Phillip Hoare presented by The Arts Institute, University of Plymouth and The Box, Plymouth partnership, in association with The Edge & Andrew Brownsword Gallery, University of Bath and John Hansard Gallery, University of Southampton. The exhibition was inspired by Samuel Taylor Coleridge's epic poem The Rime of the Ancient 
Mariner, showcasing the poem's contemporary resonance in the age of climate change, ecology, immigration and displacement. 
Aloys was involved as a tour guide, writing and delivering specialised tours highlighting the artistic processes, creative techniques and concepts behind the artworks included in the exhibition. Artists included were Richard Wentworth, Mary Evans, Ellen Gallagher & Edward Cleijne, Angela Cockayne, Linder, Nicola Bealing, Justin Brice Guariglia, Lucy + Jorge Orta, Grace Schwindt, Naomi Frears, Nadav Kander, Vija Celmins, Joe Lyward and Serena Korda.
More information can be found here. Images courtesy of Paul Blakemore and Nicole Mawby.